For the friend who likes white floor, we recommend the use of gray floor.
Now there are many families like to use white floor, hope to have the household atmosphere of peace.Recommend the use of grey system is relatively light color, such as easy to give a person halcyon sense, also won't cause wall "top-heavy" heavy floor color is light color.
Color can affect the person's visual effect, the warm color attune is outspread color, cool color attune is contractive color.So, the room ground with little area should choose dark tonal cool color, or the floor of the concise and lively, make the person produces the feeling that the area to expand.If choose the warm color floor with heavy color to be able to make the space appears more narrow, increased the depressive feeling.In addition, in the choice of design and color, should tend to be small texture or the straight grain effect, avoids big and messy pattern.
3D Wooden Wallpaper,China Interior 3d Wallpaper For Home Decoration From China Supplier.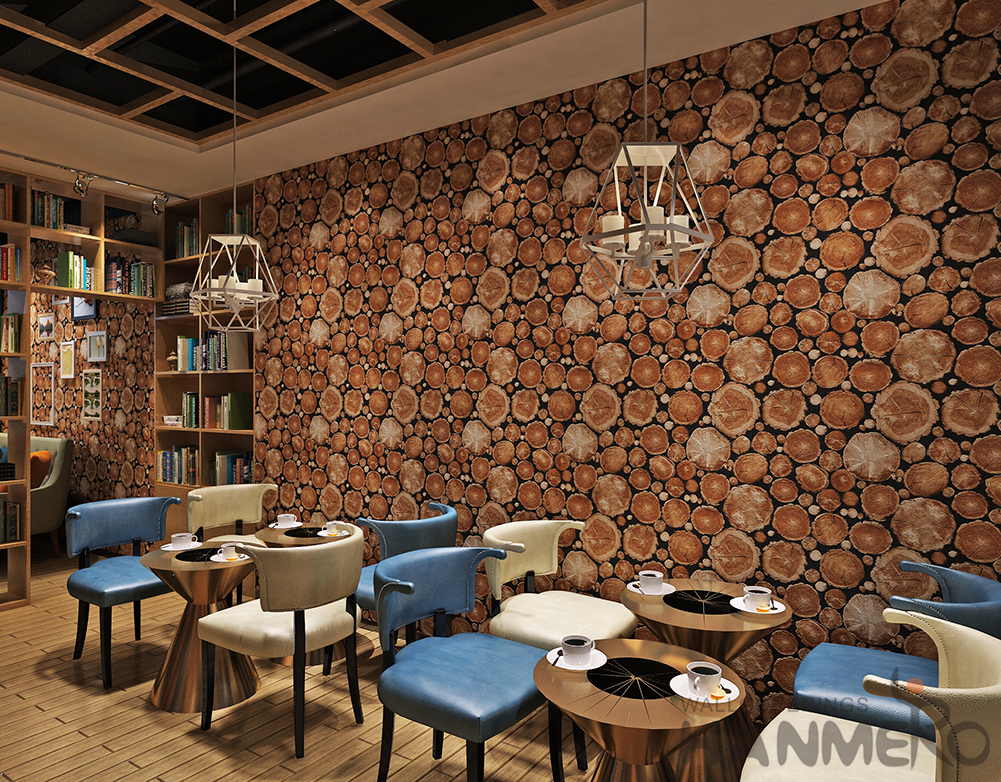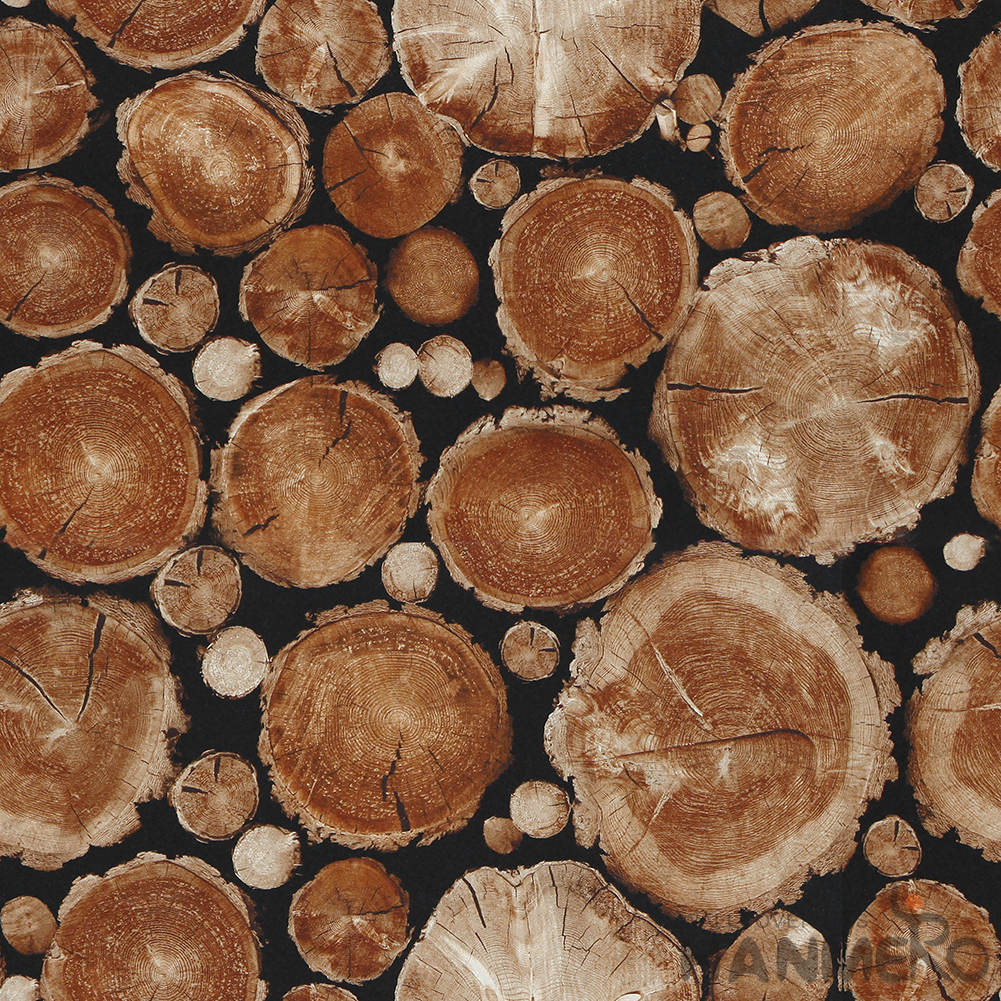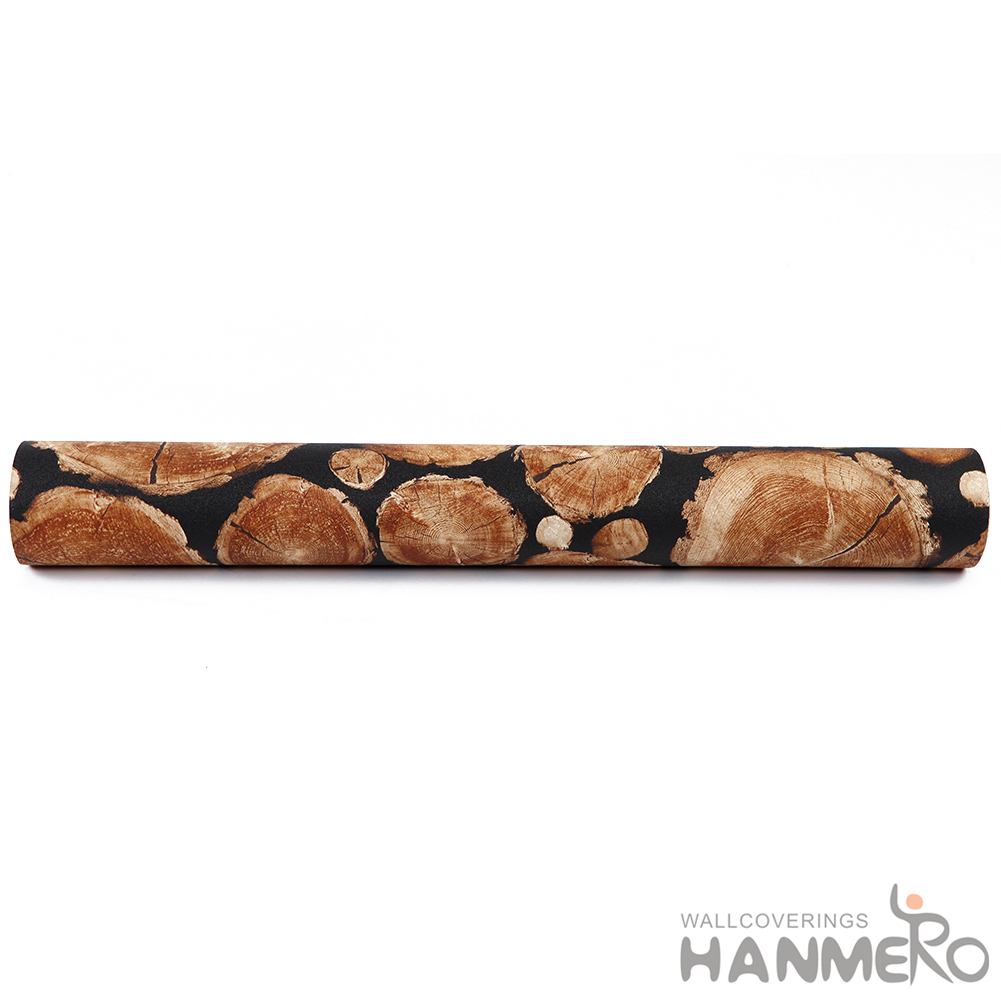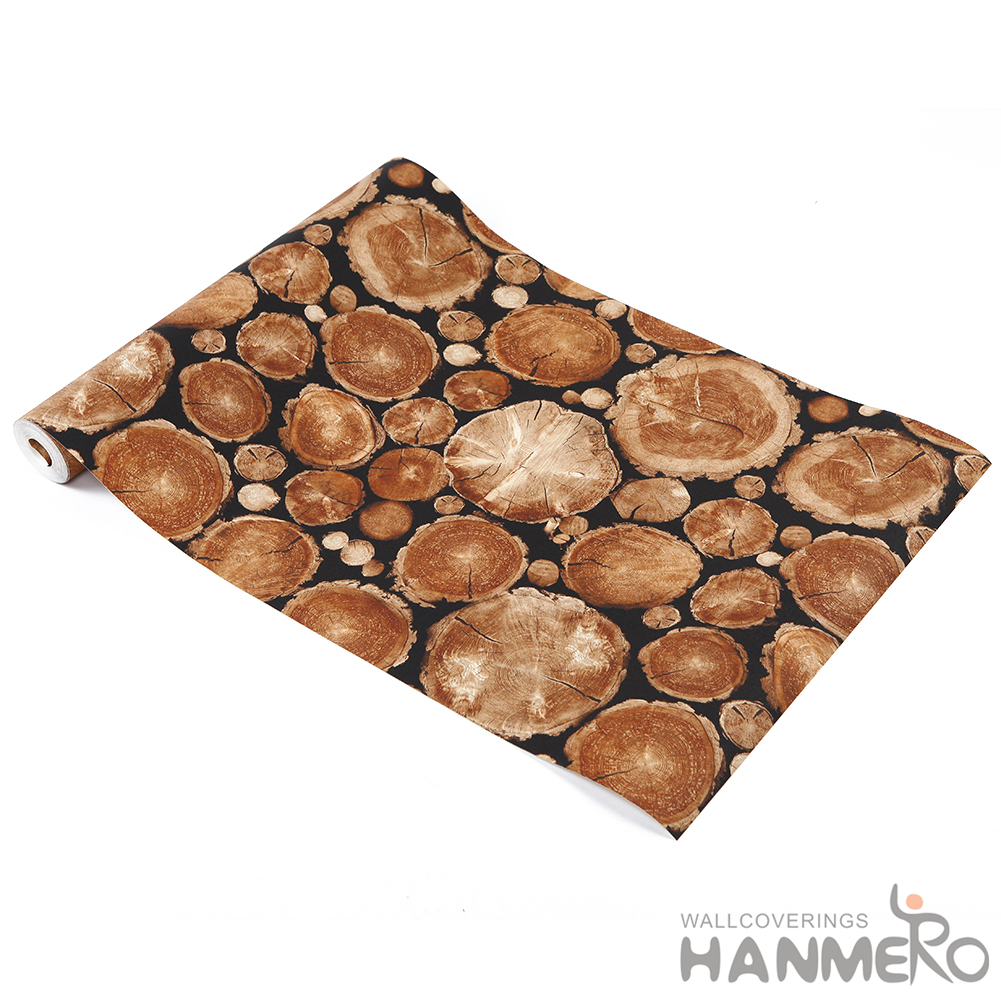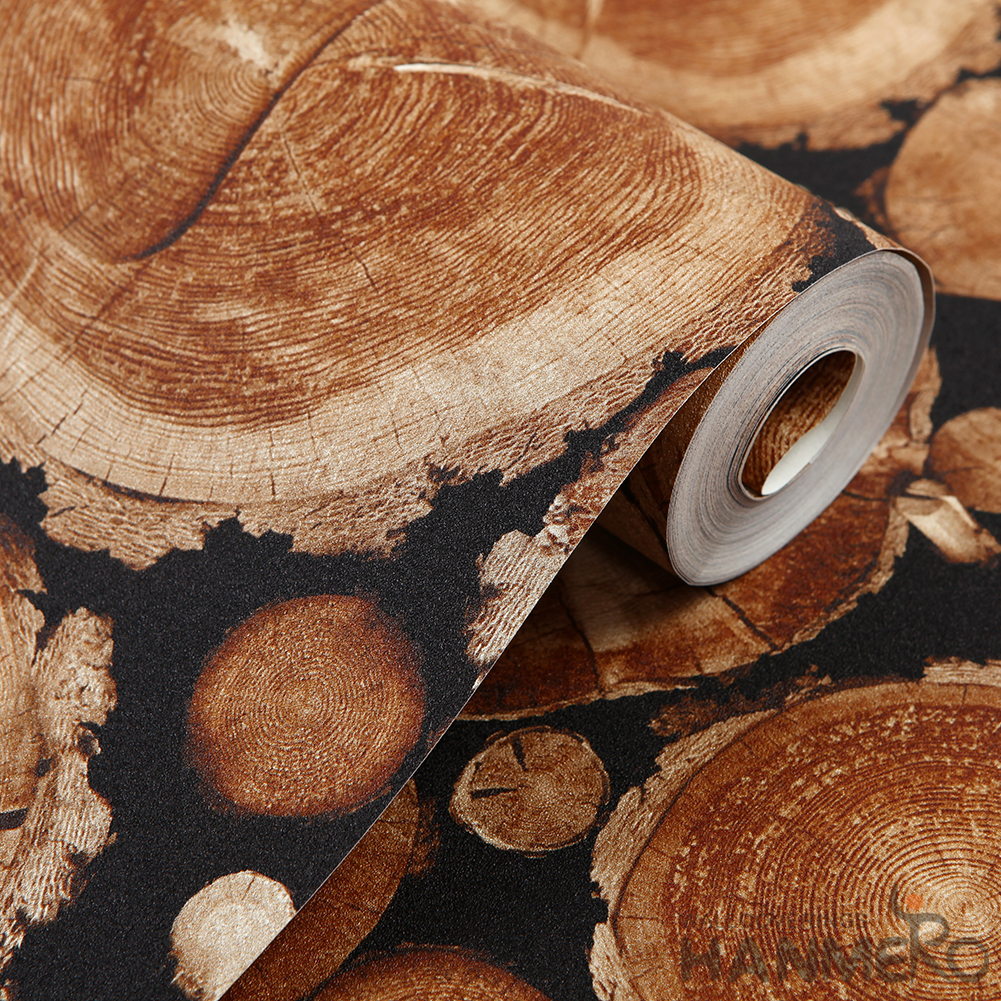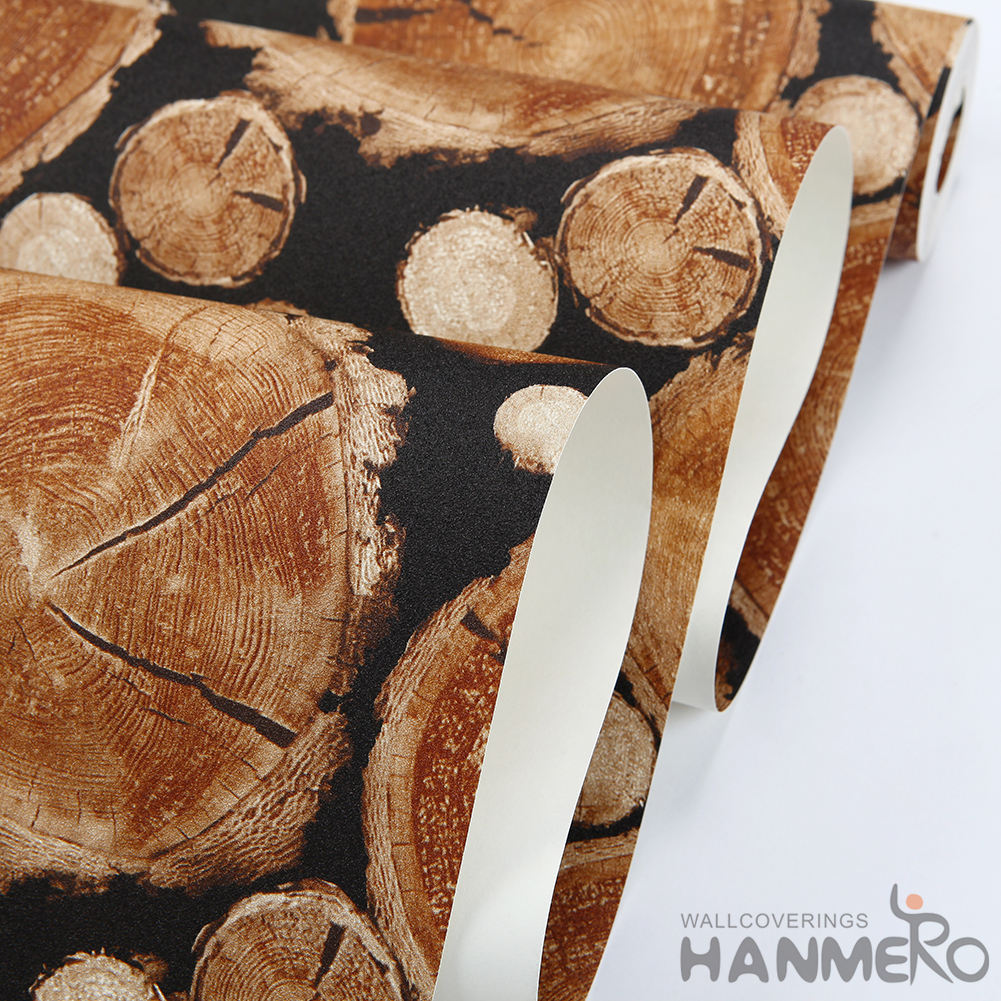 #interiordesign #interiordecor #wallpaperroll #3dwallpaper #buildingmaterial #walldecor
Phone/whatsapp: 008618186127197
Location: Wuhan City,China